AWS Activate power boosts startups through agile and efficient cloud infrastructure — and free credits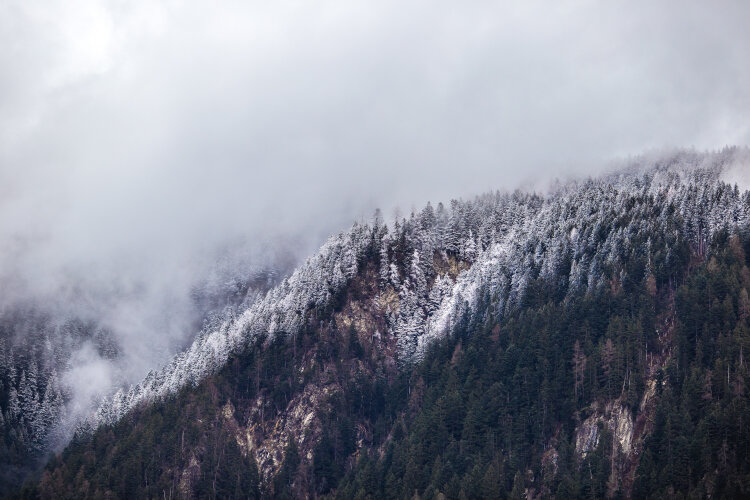 What does Airbnb, Lyft, Slack, Spotify, and Netflix have in common?
Apart from being some of the most recognisable names in global tech and startups, they are also built on AWS.
We've all heard of AWS. Amazon Web Services has interwoven itself into the history of today's desirable tech companies, large corporations, and even notable organisations like NASA and some divisions of the United States and United Kingdom governments, by providing reliable, scalable, and inexpensive cloud computing services that have been foundational to these companies' growth from their outset.
A case study on Games24x7, a games startup in India, showed that migrating their gaming system to the AWS cloud improved their ability to manage usage spikes by customers whilst retaining low latency, hence preserving user experience despite fluctuating data transmission. Another case study on Halodoc, an Indonesian medical technology startup, revealed that enhanced latency and customer experience owing to the AWS cloud resulted in better time-to-market by 30%.
Also read: ASEAN's first smart shopping cart technology is transforming the offline shopping experience
As the world's leading cloud computing service provider, AWS has the capacity and is positioned to provide startups not only with the infrastructure to build their business, but the resources to do it excellently.
"AWS has enabled us to achieve our goals, also reaching out to give advice when we are stuck. It's been a fantastic collaboration so far," said Abhilash Ramakrishna, Chief Technology Officer at Halodoc
Introducing AWS Activate — empowering the startups of today
AWS Activate is a free program designed to provide startups and entrepreneurs with the tools, resources, and guidance to help grow their business. 
Once startups become part of the AWS Activate program, they gain access to a wide gamut of AWS tools and resources to build, launch, and scale their business on the AWS Cloud, giving them a solid head start on their entrepreneurial journey.
The free program provides benefits in free AWS Activate credits, technical support and training, pre-built infrastructure templates that startups can utilise and experiment with, and access to exclusive offers.
Also read: AppWorks partners with e27 to help startups build investor network
In this partnership with e27, AWS offers startups of the e27 community who sign up for AWS Activate with:

US$5,000 AWS credits valid for two years, to help you get started on building your business in the cloud without worrying additional costs

One year AWS business support up to US$1,500

Access to exclusive members-only offers

Access to the Activate Console, which is full of tools and resources to help you quickly get started on AWS and grow your business
Get started on AWS today
Signing up for AWS Activate is free and easy. Simply create an AWS account (or log in to your AWS account if you already have one) and click here to apply for AWS Activate.
Select Activate Portfolio and make sure to enter 0rbhZ in the Organization ID field to authenticate your application and avail of the free credits.
– –
Photo by picjumbo.com from Pexels
The post AWS Activate power boosts startups through agile and efficient cloud infrastructure — and free credits appeared first on e27.