Locad founder on building SEA's first cloud logistics network in the midst of COVID-19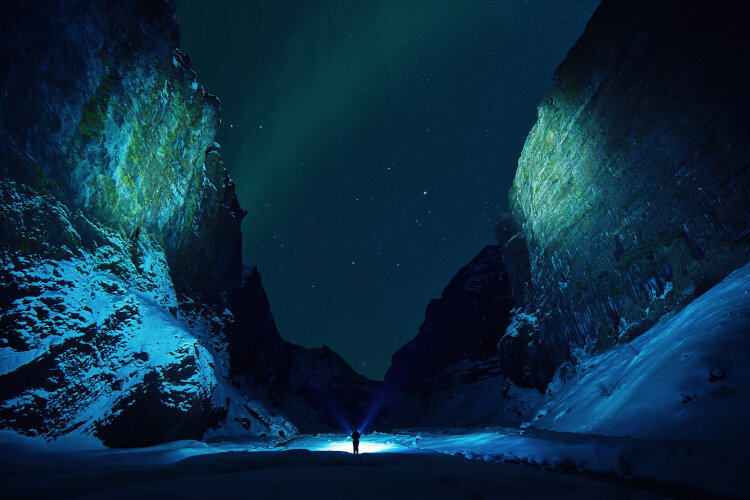 The Founder on Founder Podcast series is a weekly podcast hosted by Olivier Raussin, Managing Partner at FEBE Ventures, an early stage Venture Capital fund supporting outstanding entrepreneurs in Vietnam and Southeast Asia. It features tech entrepreneurs with a focus on Southeast Asia's innovation business and tech landscape. The podcast uncovers stories from outstanding entrepreneurs in Southeast Asia on their journey, insights and advice on running a tech company.
In this episode, the founder of Locad, Constantin Robertz, shares his story in building Southeast Asia's first cloud logistics network as a solution to the emerging supply chain needs and demands of e-commerce and omnichannel distributions.
Born and raised in Germany, Robertz got into e-commerce around Europe and started building Zalora, a fashion e-commerce platform in Singapore in 2013. Through his time at Zalora and working with a lot of brands, Robertz came to understand their challenges in the supply chain which led him to found Locad.
"In the early days, a lot of brands would only be in e-commerce through one or two channels. A lot of the fashion brands started out on Zalora but over time, as the e-commerce industry matures, all of the brands are going multi-channel, selling on three to four platforms and marketplaces per country while building their brand presence across five to six other countries," he explains.
"Then I figured that not every brand, retailers and businesses that want to sell online should have to go through figuring out how to build warehouses, the tech that supports it and runs their logistics. Because of that, we built Locad as the on-demand supply chain and fulfilment network for e-commerce brands so they can focus on selling more and developing great products and not figuring out how to run warehouses and logistics."
Also Read: Meet the 12 startups from Antler's latest Singapore cohort
Locad combines an integrated technology platform with a network of warehouses and logistics partners. It is a scalable and distributed supply chain network running on a fully digital and integrated platform with real-time visibility of order and inventory movements. Locad empowers business growth of brands and retailers in the e-commerce landscape with an international fulfilment network and flexible on-demand warehousing.
The company started last year with the Philippines as their first market and has recently launched its platform in Singapore, Hong Kong and Australia. Now they are on the mission to expand to the rest of Southeast Asia with warehouse offerings in at least every capital city, and integrations with logistics companies and cross-border carriers.
"By the end of the year, we aim to cover most of the Southeast Asia region with a plug and play on-demand, fulfilment network," Robertz states.
Turning obstacles into opportunities
With his team located across different countries in the midst of the COVID-19 pandemic, Locad built a remote working culture which eventually helped them in the long run for their future international expansion plan.
"Locad was born during the pandemic and we decided to make this constraint an opportunity and built a distributor team around remote working. Because we are always meant to become a regional company, at the end of the day we might as well figure out early through building the company as remote working, then it might be easier down the road when we make it international," Robertz ends.
Listen to the full podcast here.
—
Editor's note: e27 aims to foster thought leadership by publishing contributions from the community. This season we are seeking op-eds, analysis and articles on food tech and sustainability. Share your opinion and earn a byline by submitting a post.
Join our e27 Telegram group, FB community or like the e27 Facebook page
Image Credit: Barrett Ward on Unsplash
The post Locad founder on building SEA's first cloud logistics network in the midst of COVID-19 appeared first on e27.