Xiaomi has an exciting new foldable phone in the works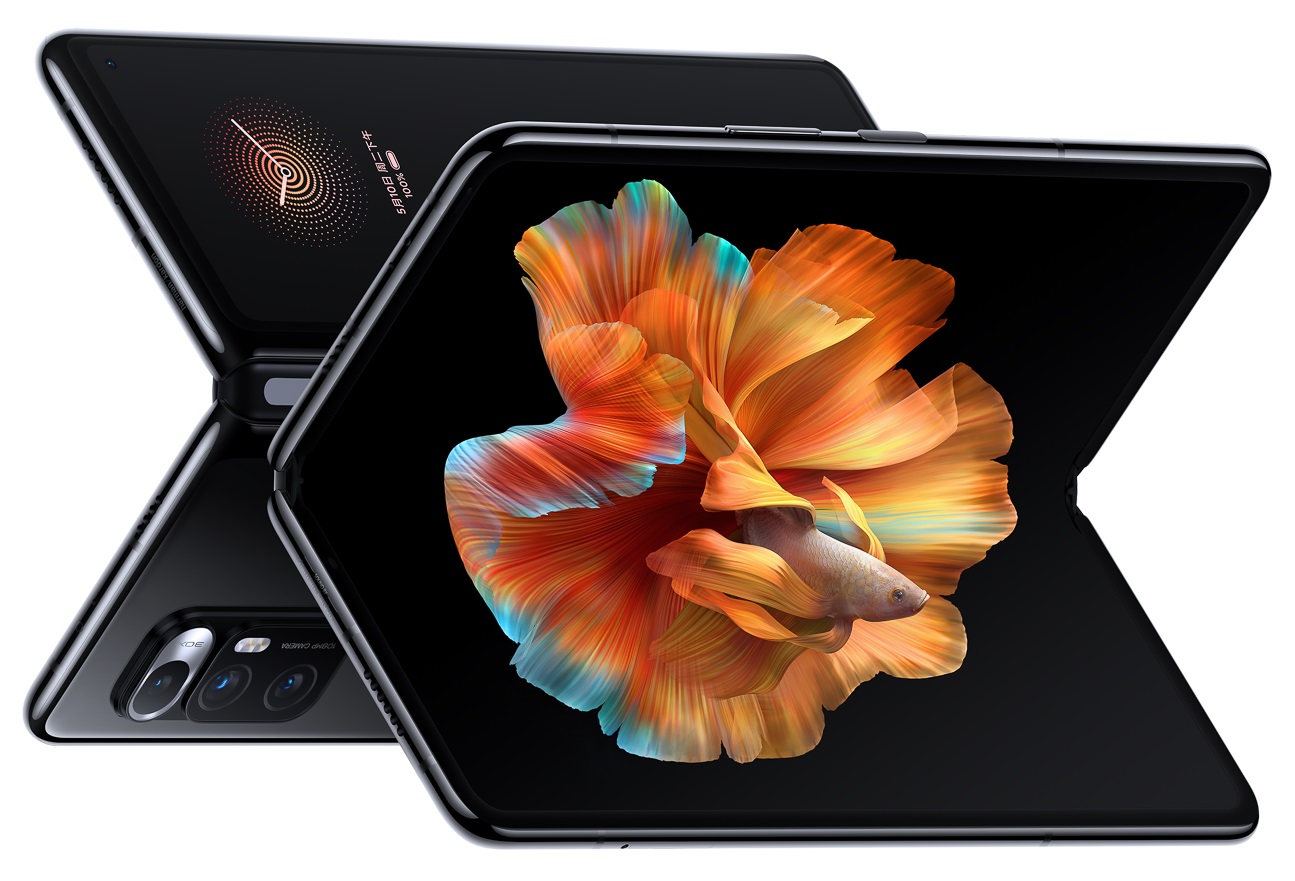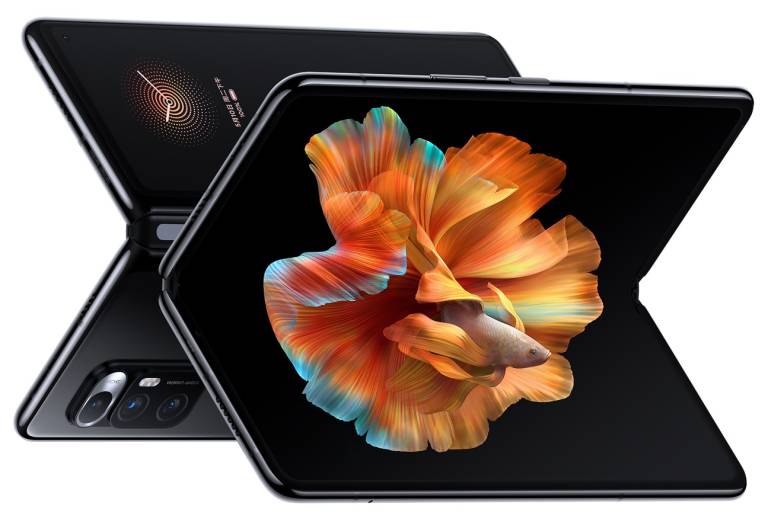 Xiaomi unveiled the Mi Mix Fold smartphone earlier this year. After teasing foldable concepts in recent years, the company finally launched a handset to rival Samsung's Galaxy Z Fold. The large foldable screen is placed on the inside, while an external display sits on the exterior. The Mi Mix Fold features premium hardware, including a high-quality OLED display, Qualcomm's Snapdragon 888 processor, LPDDR5 RAM, 5G connectivity, quad-speakers with Harman Kardon sound, a Surge C1 image processor, a Liquid Lens camera, and a 5,020 mAh battery with fast 67W charging.
All of that makes the Mi Mix Fold a formidable adversary for the Galaxy Fold, particularly considering its price. Xiaomi's first foldable phone starts at around $1,500, which is significantly cheaper than the original $2,000 price tag of Samsung's main foldable handset. The Chinese vendor is already rumored to launch an even better foldable handset in the second half of the year.
Today's Top Deal
Price: $55.97
You Save: $17.00 (23%)
Buy Now
Today's Top Deals
Trending Right Now:
Xiaomi has an exciting new foldable phone in the works originally appeared on BGR.com on Tue, 15 Jun 2021 at 22:10:25 EDT. Please see our terms for use of feeds.